Your gift to Whitney Center, a 501(c)(3) non-profit organization, helps keep our community active, engaged and on a continued journey for positive change in aging.
The philanthropy program is one of many facets of our vibrant community that has served to:  Enhance and support Health Center/Skilled Nursing programs and services; cultural programs; well-being initiatives; and educational awards and family emergency support for our team members.
Contributions can be made in honor or memory of a loved one or friend.  Contributions can also be made anonymously.
For more information about our program or planned giving, please feel free to reach out to Terri Rioux, Director of Philanthropy at (203) 848-2609 or riouxt@whitneycenter.com.
Whitney Center's EIN #06-0924891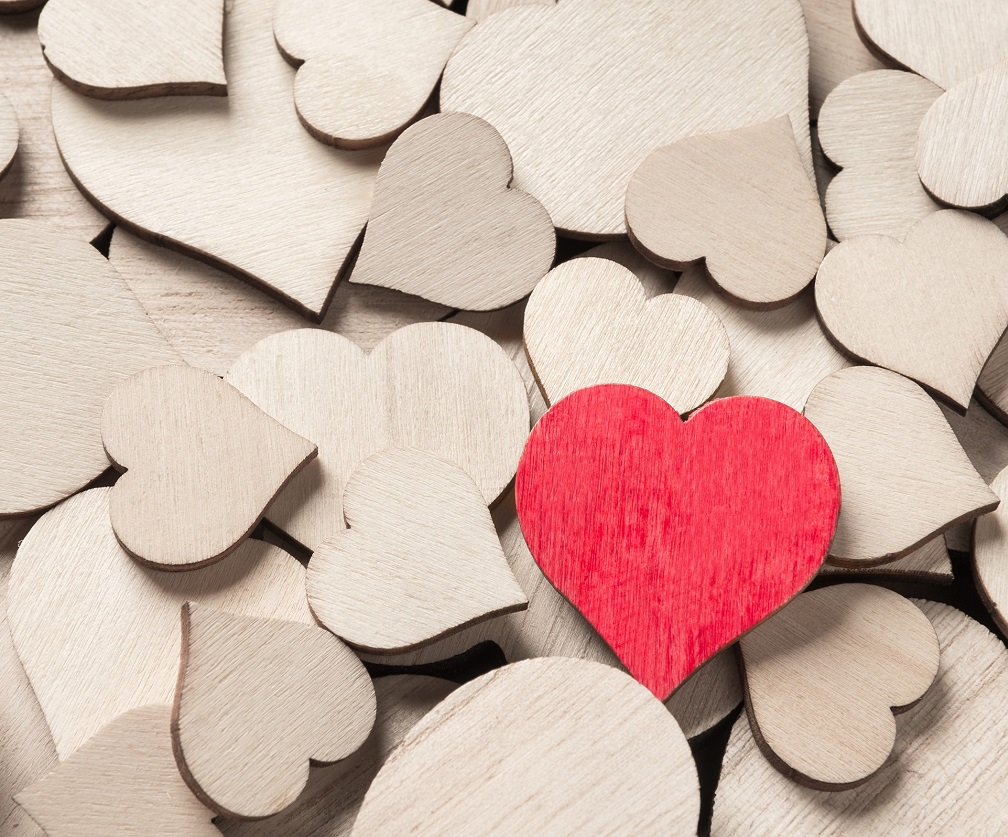 WHITNEY CENTER GIFT FUND
This fund allows the Philanthropy Council to advance projects and programs identified by the Resident's Council, leadership and the Board of Directors.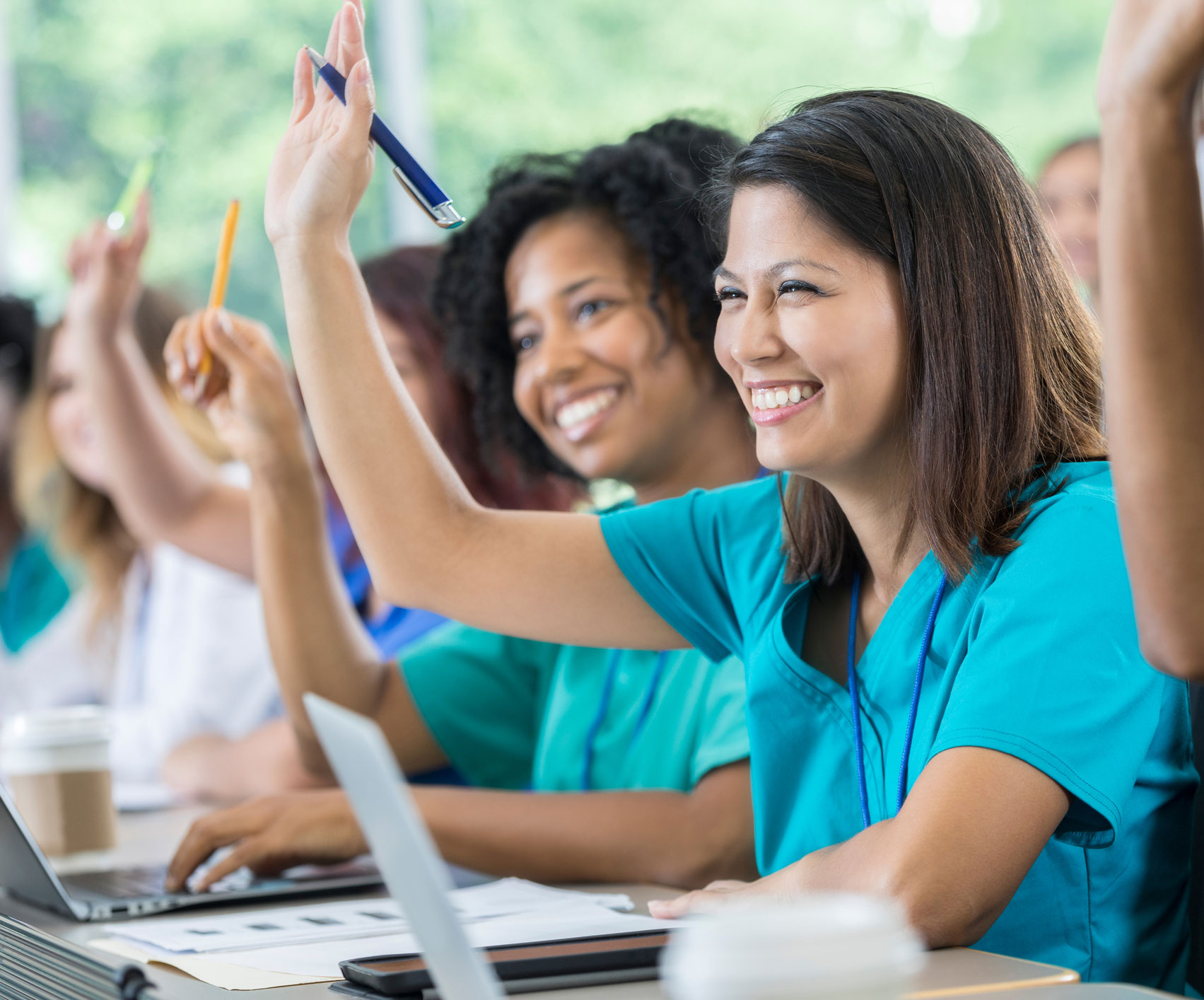 STAFF DEVELOPMENT FUND
A program to help fund Whitney Center team members for educational opportunities, certificates or degrees.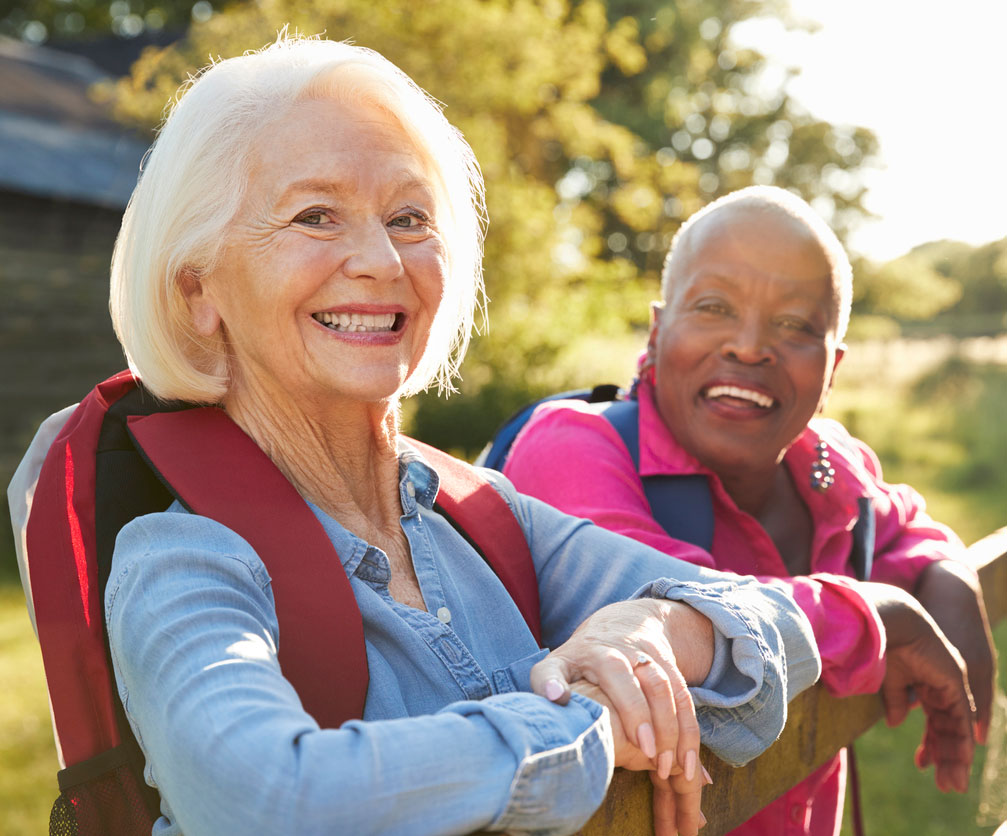 BENEVOLENCE FUND
Designated for residents who need financial assistance, typically when they need higher levels of care.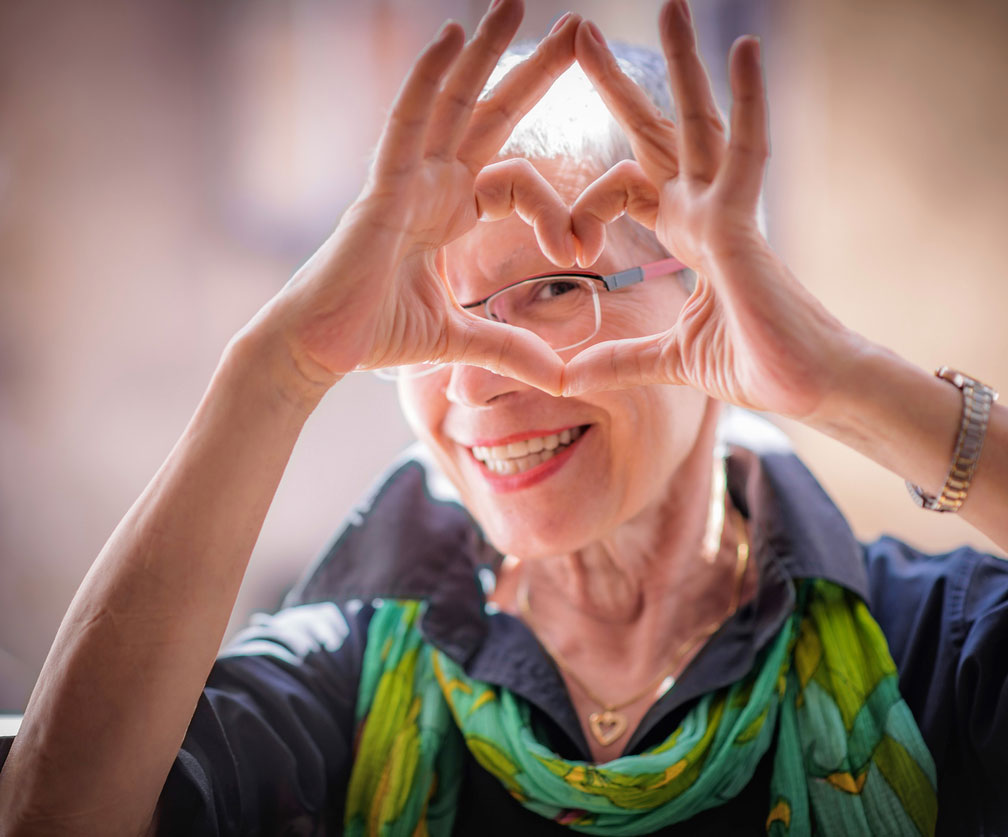 CULTURAL ARTS FUND
To support a culture of music, education and the arts through out the community.
We invite you to learn more about our philanthropy programs, options and opportunities to participate by contacting:
Terri Rioux, Director of Philanthropy
(203) 848-2609
Riouxt@whitneycenter.com