Choice, Freedom, Opportunity
At Whitney Center, we make it easy for you to keep doing what you love.
We believe that remaining engaged and striving for excellence builds a more meaningful life. That's why you'll find a host of services and amenities,  events and cultural opportunities, and wellness programs available to you.
Backed by our first-rate hospitality and philosophy of continuous improvement, you'll be free to travel, learn, volunteer, set new goals, and create the life you want to live.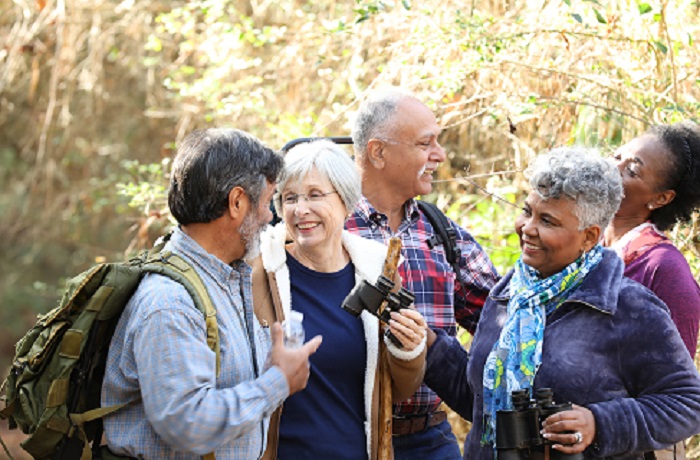 The Cultural Arts Center was created as a venue for performances, lectures and gatherings. Perspectives: The Gallery at Whitney Center houses local art, while Resident Perspectives houses resident art.
When it seemed prudent to consider a transition to a Life Care community, we were delighted to have Whitney Center at hand. We're able to continue taking advantage of all that the New Haven area offers while enjoying the company of similarly inclined residents and the comfort and security provided by a caring, considerate, and conscientious staff.

Herb and Ruth K. Whitney Center Residents