Health and Your Well-Being
Our person-centered philosophy means we value each individual, and we create customized experiences in an environment that helps them achieve wellness across multiple dimensions of living.
Our health services include a variety of rehabilitation, diet and nutritional therapies, memory care services, respite care, and hospice care. Our medical director is employed by the Northeast Medical Group, which is part of Yale-New Haven Hospital and is affiliated with Yale University School of Medicine.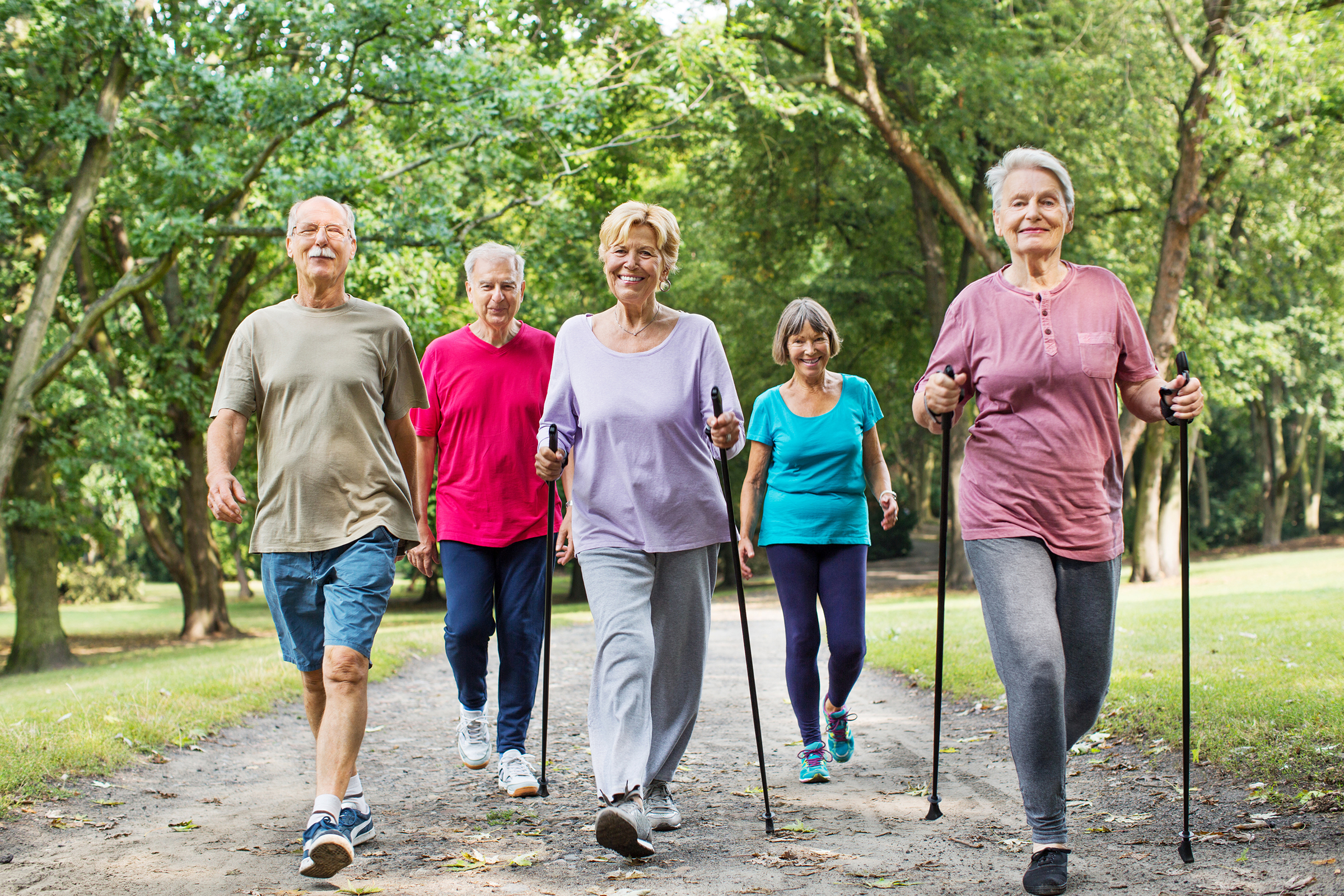 Life Care allows couples and friends to continue living right here—even if one of you requires additional assistance or care—while the other stays in independent living.