Embrace what
you enjoy
where you
want to be
Your choice,
right within reach.
If you see retirement as an opportunity for new friendships, experiences and fulfillment in a vibrant community with luxurious amenities, Whitney Center may be your ideal setting.
Discover Whitney Center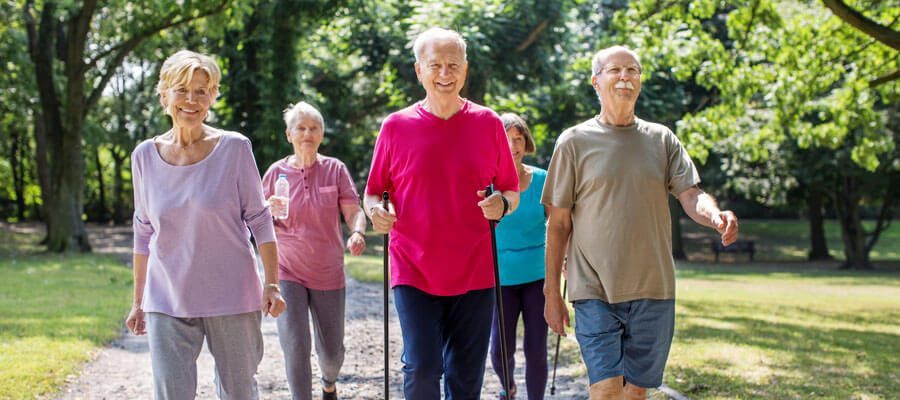 If you want to stay in the comfort of the home you love and protect both your assets and your health, discover the advantage of Thrive at Home.
Discover Thrive at Home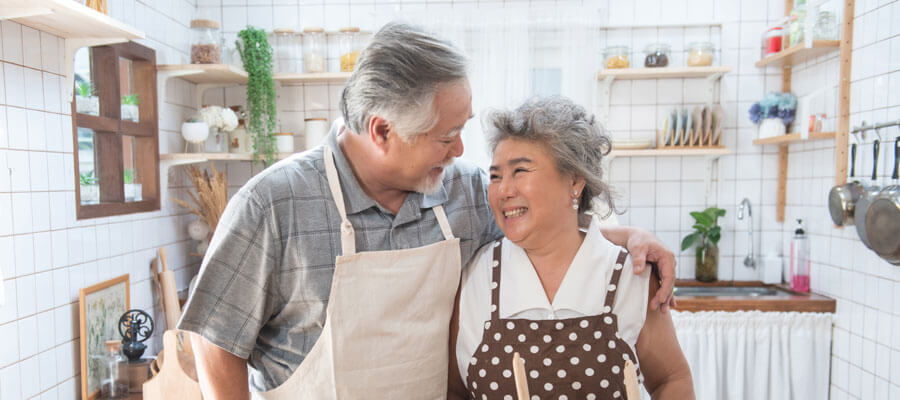 Upcoming Events
Always informative, always enjoyable, our events fill up quickly – so RSVP today!